Phone / WhatsApp: +212 668 57 53 40








We provide top-quality motorcycles for our Morocco and Merzouga Moto Biking tours, ensuring that you have a safe and comfortable ride. Our bikes are regularly serviced and maintained to ensure that they are in top condition for your adventure.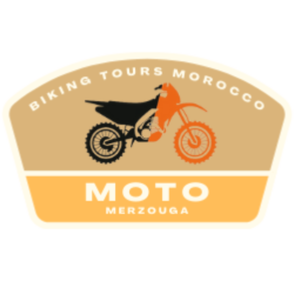 Price quote / Contact











Phone / WhatsApp: +212 668 57 53 40


Our Motorcycle Morocco tours are designed to give you a unique and unforgettable experience of the Merzouga desert dunes and other stunning landscapes of Morocco.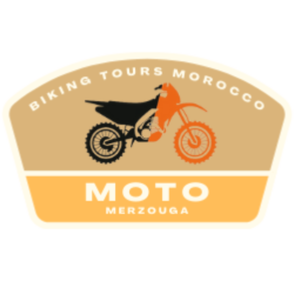 All Morocco KTM Tours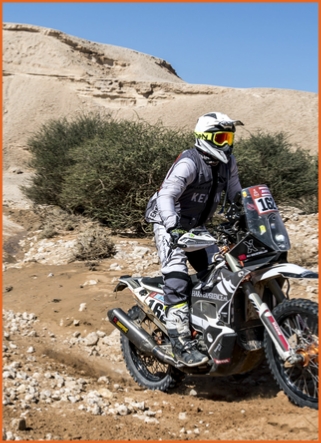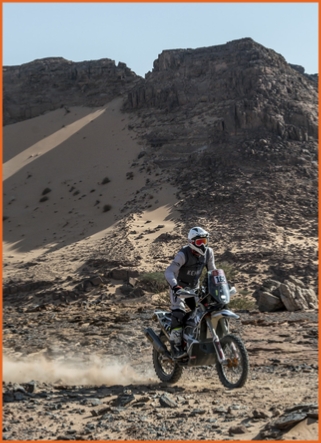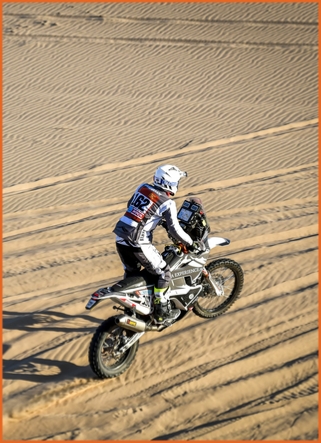 Born and raised in Morocco, Ali developed a love for off-road racing at a young age. He started competing in local races and quickly gained recognition for his talent. In 2019, he joined Sahara Experience, a team that specializes in desert racing and has been competing in the Dakar rally since 2012.
AS A PROUD REPRESENTATIVE OF MOROCCO, ALI OUKERBOUCH HAS BECOME A ROLE MODEL FOR ASPIRING OFF-ROAD RACERS IN HIS COUNTRY AND BEYOND.
In Dakar 2022, Ali's KTM motorcycle proved to be a reliable and powerful machine, allowing him to navigate through the treacherous desert terrain with ease. He demonstrated his skill and endurance by tackling the long stretches of sand dunes and rocky tracks, crossing the finish line with a strong finish. His performance in Dakar 2022 is a testament to his dedication, hard work, and unwavering spirit. We can't wait to see what he accomplishes next on his KTM motorcycle.
Price quote / contact
Wow, what a ride! I want to extend my sincerest congratulations to Ali Oukerbouch for his remarkable performance and impressive character in completing the grueling endurance race of Dakar 2022. With almost 8000 kilometers of dirt tracks and uncharted territory in Saudi Arabia, this was no easy feat.
Ali, on behalf of Sahara Experience, I want to express how immensely proud we are to have sponsored you in this event. Your determination and skill in navigating through the desert were truly inspiring to all of us. We can't wait to embark on another adventure with you, crossing the beautiful Moroccan Sahara once again.
WELL DONE, ALI. YOUR ACHIEVEMENT IS A TESTAMENT TO YOUR HARD WORK AND DEDICATION. YOU SHOULD BE PROUD OF YOURSELF AND YOUR ACCOMPLISHMENT. KEEP SOARING!
Ali Oukerbouch, the talented driver from Morocco, made waves in the Dakar 2022 rally with his impressive performance on his KTM motorcycle. As part of the Sahara Experience team, Ali navigated through almost 8000 kilometers of challenging terrain in Saudi Arabia with skill and determination.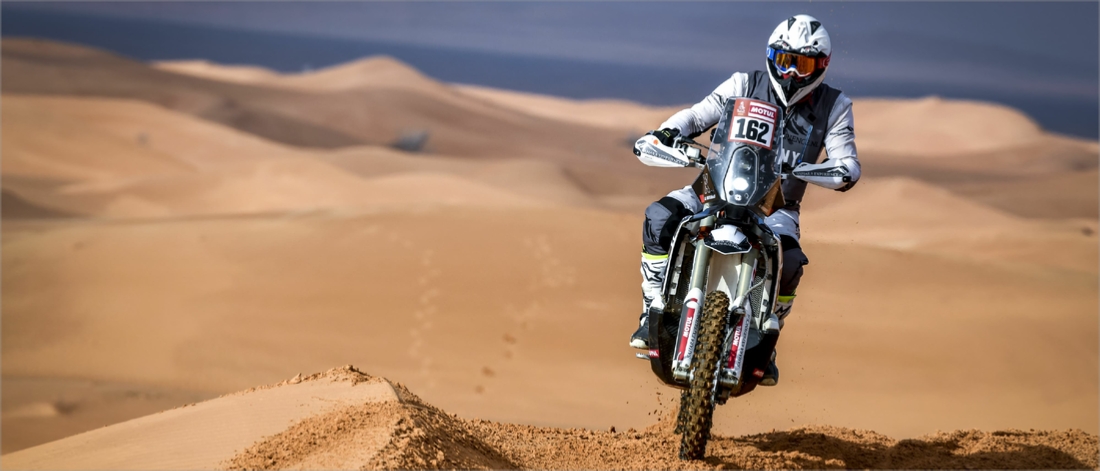 Morocco KTM Tours
RALLY DAKAR: ALI OUKERBOUCH - KTM DAKAR EVENT IN SAUDI ARABIA
Ali Oukerbouch from Morocco is gearing up to take on the grueling terrain of the KTM Dakar Rally raid event in Saudi Arabia. With his impressive skills and experience, Ali Oukerbouch is set to make a strong showing at the KTM Dakar Rally and put Morocco on the map in the world of off-road racing.