Phone / WhatsApp: +212 668 57 53 40








We provide top-quality motorcycles for our Morocco and Merzouga Moto Biking tours, ensuring that you have a safe and comfortable ride. Our bikes are regularly serviced and maintained to ensure that they are in top condition for your adventure.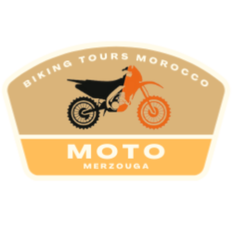 Price quote / Contact











Phone / WhatsApp: +212 668 57 53 40


Our Motorcycle Morocco tours are designed to give you a unique and unforgettable experience of the Merzouga desert dunes and other stunning landscapes of Morocco.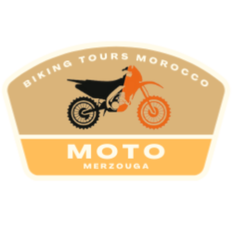 All Morocco KTM Tours
Are you looking for an unforgettable adventure on a motorcycle? Look no further than Moto Merzouga, the premier provider of motorcycle tours in Morocco and the Merzouga desert. With our expert guides and top-of-the-line motorcycles, you can explore the stunning landscapes of Morocco and experience the thrill of off-road riding like never before.
CHECK OUT PHOTOS FROM MOTO MERZOUGA'S MOTORCYCLE TOURS IN MOROCCO AND THE BREATHTAKING MERZOUGA DESERT. JOIN US FOR AN UNFORGETTABLE ADVENTURE ON TWO WHEELS!
Our photo gallery showcases the beauty of Morocco and the Merzouga desert, giving you a glimpse into the unforgettable experiences that await you on our motorcycle tours. From winding mountain roads to vast desert landscapes, our tours take you on a journey through some of the most breathtaking scenery in the world.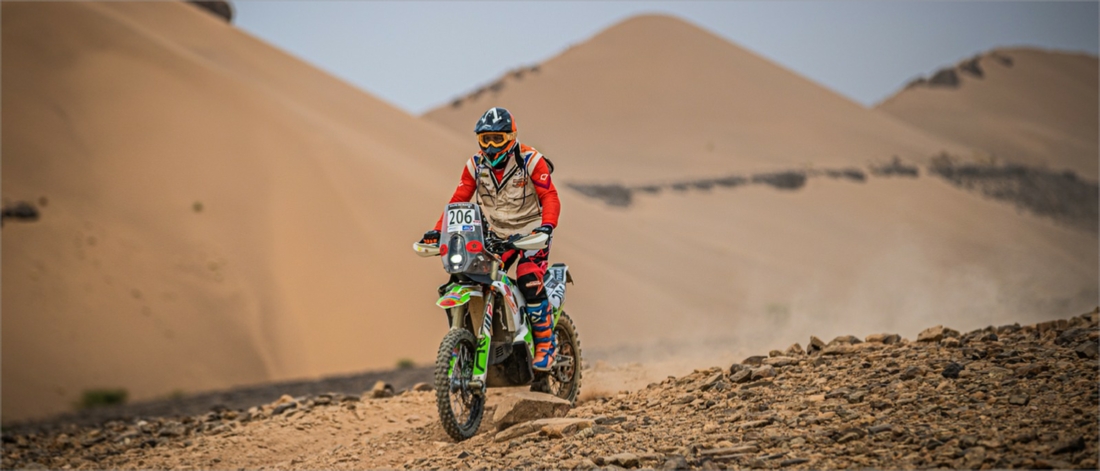 Price quote / contact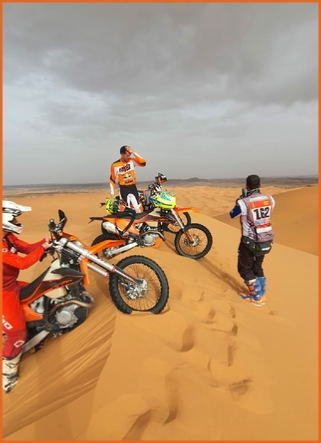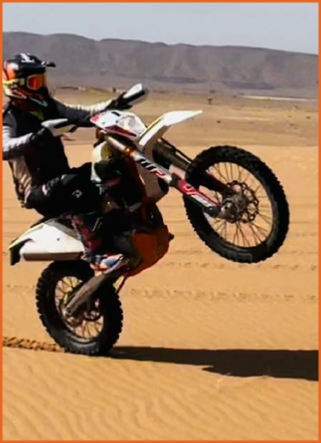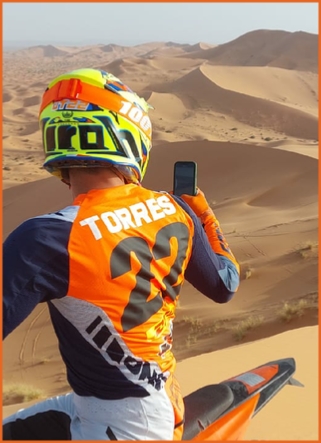 PHOTO GALLERY: MOTO MERZOUGA | MOTORCYCLE TOURS IN MERZOUGA DESERT
Join us for a once-in-a-lifetime adventure and discover the magic of Morocco and the Merzouga desert on two wheels. Contact us today to learn more about our motorcycle tours and start planning your next adventure with Moto Merzouga!