Phone / WhatsApp: +212 668 57 53 40








We provide top-quality motorcycles for our Morocco and Merzouga Moto Biking tours, ensuring that you have a safe and comfortable ride. Our bikes are regularly serviced and maintained to ensure that they are in top condition for your adventure.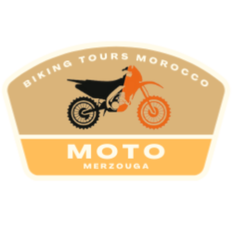 Price quote / Contact











Phone / WhatsApp: +212 668 57 53 40


Our Motorcycle Morocco tours are designed to give you a unique and unforgettable experience of the Merzouga desert dunes and other stunning landscapes of Morocco.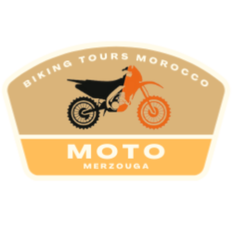 All Morocco KTM Tours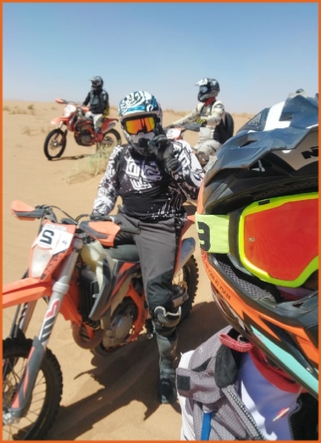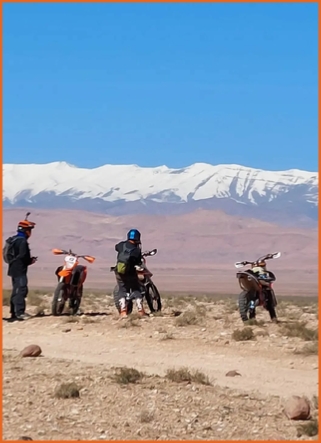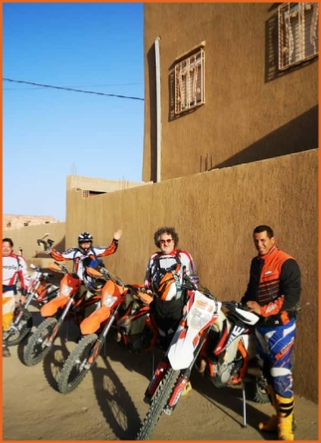 Don't just take our word for it - read the reviews from our satisfied clients on our website. From the expert guidance of our knowledgeable guides to the top-of-the-line motorcycles and breathtaking scenery, our clients consistently rate their experiences with Moto Merzouga as outstanding.
Embark on your own adventure of a lifetime with Moto Merzouga. Our motorcycle tours take you through the stunning landscapes of Morocco, from the winding mountain roads to the vast, awe-inspiring desert. You'll experience the thrill of off-road riding like never before, with the added comfort and safety of our top-of-the-line equipment and expert guides.
Price quote / contact
CLIENT'S REVIEWS FOR MOTO MERZOUGA: ADVENTURE MOTORCYCLE TOURS MOROCCO
Are you dreaming of an epic adventure on a motorcycle in Morocco? Look no further than Moto Merzouga, the leading provider of adventure motorcycle tours in Morocco. Our satisfied clients rave about their unforgettable experiences on our tours, and we're confident you will too.